I don't take gifts from perfect strangers, but then, nobody is perfect.
One of the ways to my hedonistic heart is through high quality goods and experiences. Therefore, it seems only fitting that I provide you with a wishes page for those days when you feel the urge to surprise and spoil me. Though it requires me to work out a lot more than I'd otherwise need to (I pride myself on my trim physique!), my particular passion is in fine dining and collecting Michelin Stars all over the world. Therefore, I have a dedicated list of places that I dream of going to, preferably with you! Don't make a girl eat alone now…
I am a multifaceted woman. I enjoy a quiet lakeside getaway with hikes, log fires and sensual moments as much as I adore an energetic city break with shopping, bustling bars and sensory overloading adventures. Wherever we go together, whether for a day or a week, I love to feel the epitome of luxury by your side. Being the very best woman I can be is part and parcel of what makes me such a great girlfriend to spend time with.
Below you will find item, activity and destination ideas for your perusal. See what tickles your fancy! Thank you for your generosity x
Experiences
London Restaurants
The Sea, The Sea — The Araki
Evelyn's Table — Muse by Tom Aikens
Da Terra — Sabor — The Ninth
Endo at the Rotunda — A.Wong
Destination Dining
Plénitude, Paris ***
"Gentle but spectacular epitome of French gourmet style"
Disfrutar, Barcelona **
"Far-reaching technique, original thinking and groundbreaking flavour"
Diverxo, Madrid ***
"Edible theatre from Spain's Visionary chef"
Alchemist, Copenhagen **
"An artfully composed dining experience with innovation at every turn"
Table by Bruno Verjus, Paris **
"Parisian sensation helmed by eponymous self-taught chef"
Trèsind, Dubai **
"A beautifully choreographed journey through Indian Cuisine"
Odette, Singapore ***
"French fine dining with a humble background"
Steirereck, Vienna **
"Contemporary Austrian brilliance in the heart of historic Vienna"
Florilège, Tokyo **
"French-Japanese cuisine from a master in the kitchen"
Frantzén, Stockholm ***
"A Nordic culinary tour tinged with Asian cuisine"
Sézanne, Tokyo **
"An unforgettable taste of modern French cuisine in Japan"
Restaurant Tim Raue, Berlin **
"Asian-tinted perfection from the charismatic Berlin chef"
International Travel & Hotel Wishes
Hotel de Crillon, Paris
Il Sereno, Lake Como
Cheval Blanc, St-Tropez or/and Paris
Mandarin Oriental, Geneva, Switzerland
The Gritti Palace, Venice
La Mamounia, Marrakech, Morocco
Mandarin Oriental, Milan
Four Seasons Hotel, Florence
The Fife Arms, Scottish Highlands
Rosewood Villa Magna, Madrid
The Orient Express between Paris and Venice
Katikies Hotel, Santorini
Ritz-Carlton, Maldives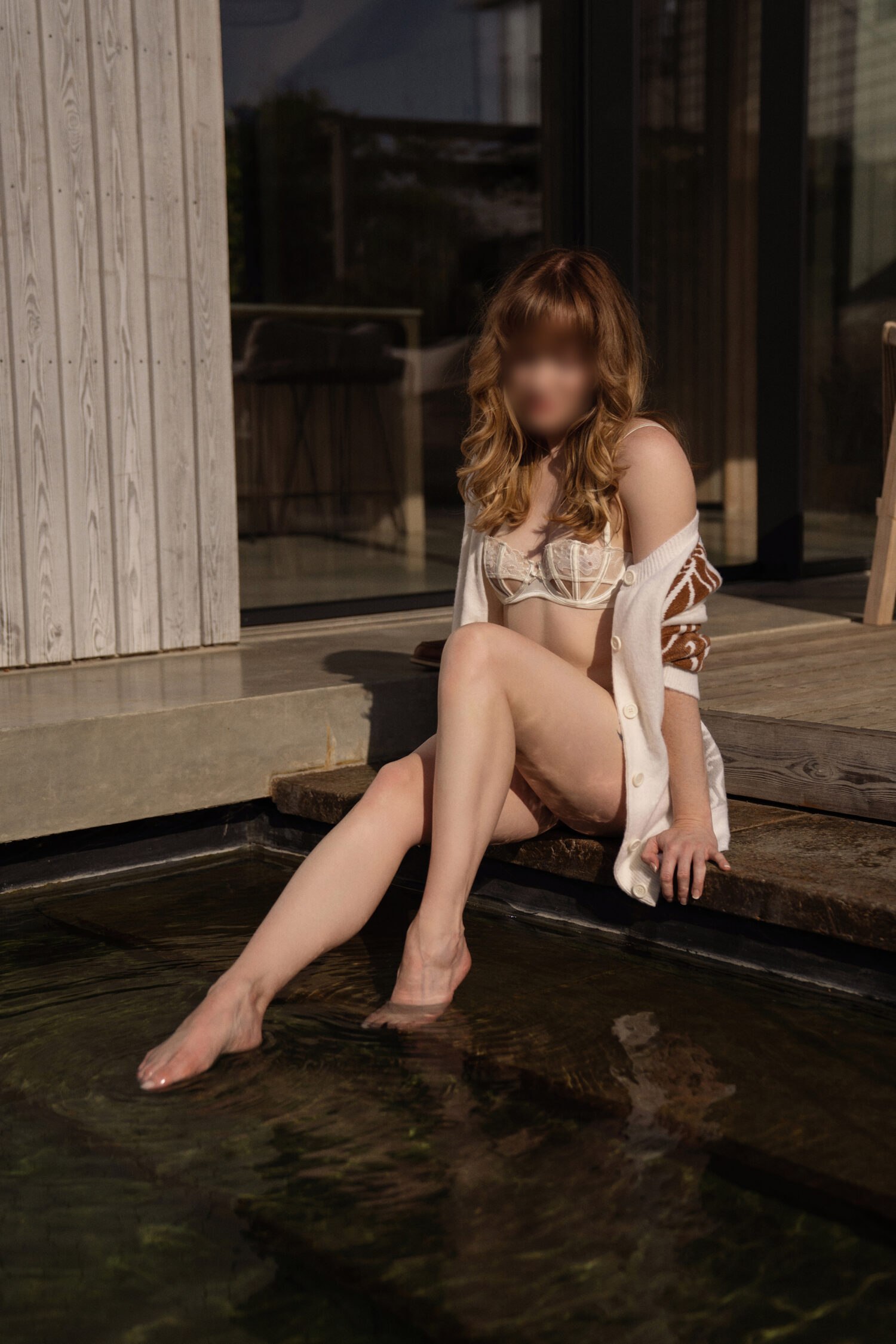 Gifts
Bra: 32B
Knickers/Bottoms/Garters: Small – UK 8
Tops/Dresses: XSmall/Small – UK 8
Shoes: UK 4.5 / EU 37.5
Favourite Brands
Clothing — The Row, Gucci, Chloe, Zimmermann
Lingerie — Bordelle, Studio Pia, Anoeses, Kiki De Montparnasse
Handbags — Hermes, Bottega Veneta, Dior, The Row
Shoes — Jimmy Choo, Gucci, Valentino
Jewellery — Cartier, Van Cleef, Bvlgari, Tiffany,
Watches — Patek Phillippe, Bvlgari, Cartier
Flowers — Sunflowers, Peonies and Roses
Perfect little treats — A vinyl record, Baobab Candle, Vintage Champagne
Wishlists (click below)
My Top Wishes (via Wishtender)
Amazon Literature Wishlist
Gift Cards (click below)
Send to florencewilde@protonmail.com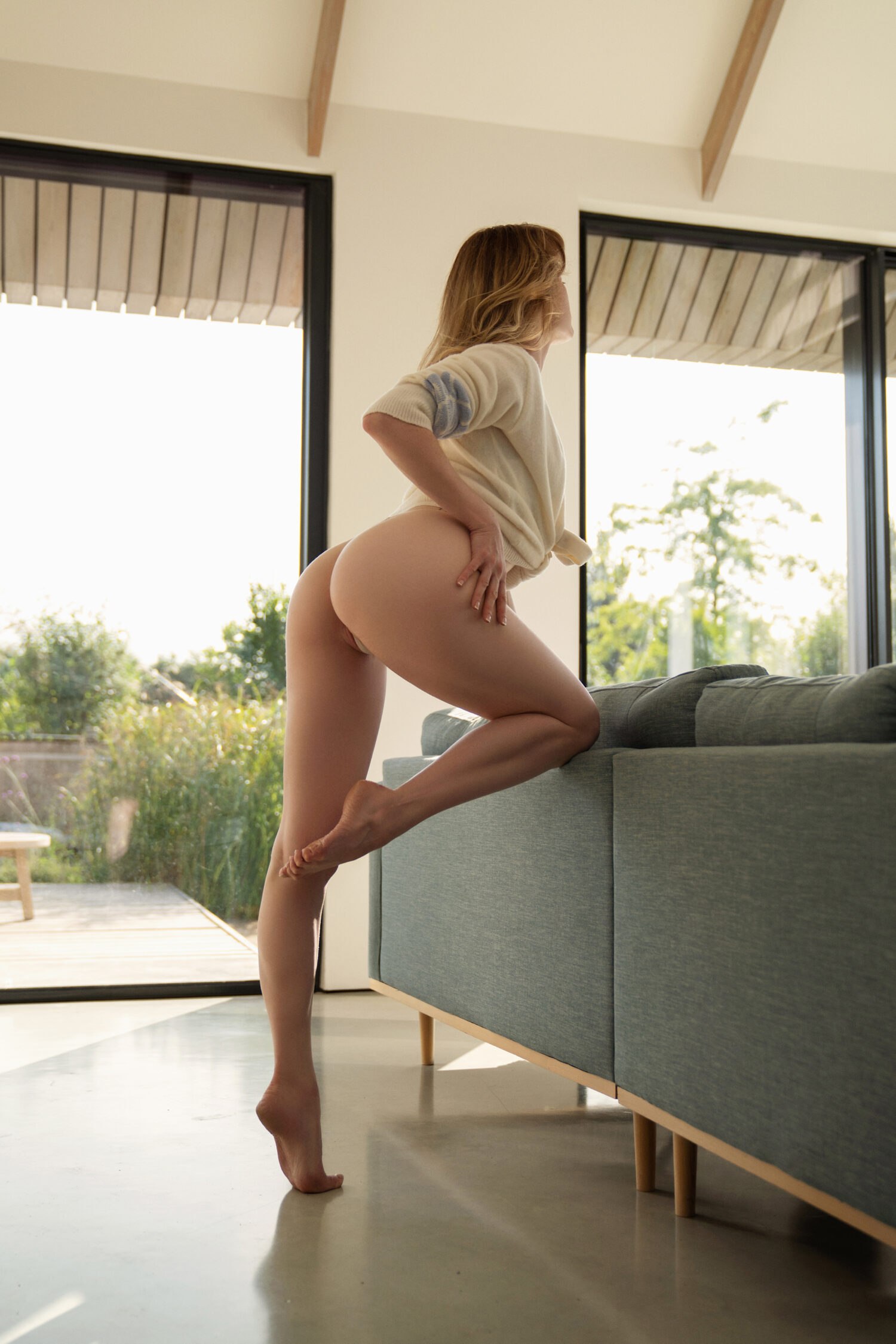 Current Top Desires