She is golden hour, and you are basking in her glow.
The Burn of Desire
The Spanish poet, Federico Garcia Lorca, suffered the terrible affliction of desiring a certain type of lust, yet never attaining it, due to the shaming of alternative sexualities of his time. He wrote, 'to burn with desire and keep quiet about it is the greatest punishment we can bring on ourselves'. Wouldn't you agree? Thankfully, we now live in a world that is much more accepting of the varying nature of desire. We owe it to individuals such as Lorca to embrace our desires; from the more conventional lust for a girlfriend experience, to the alternative curiosity for kink; the former becoming increasingly harder to achieve in the 21st century. Enter, me. No, not 'enter me' (that comes later…), but enter, me. Florence. Your Knightress in shining leather.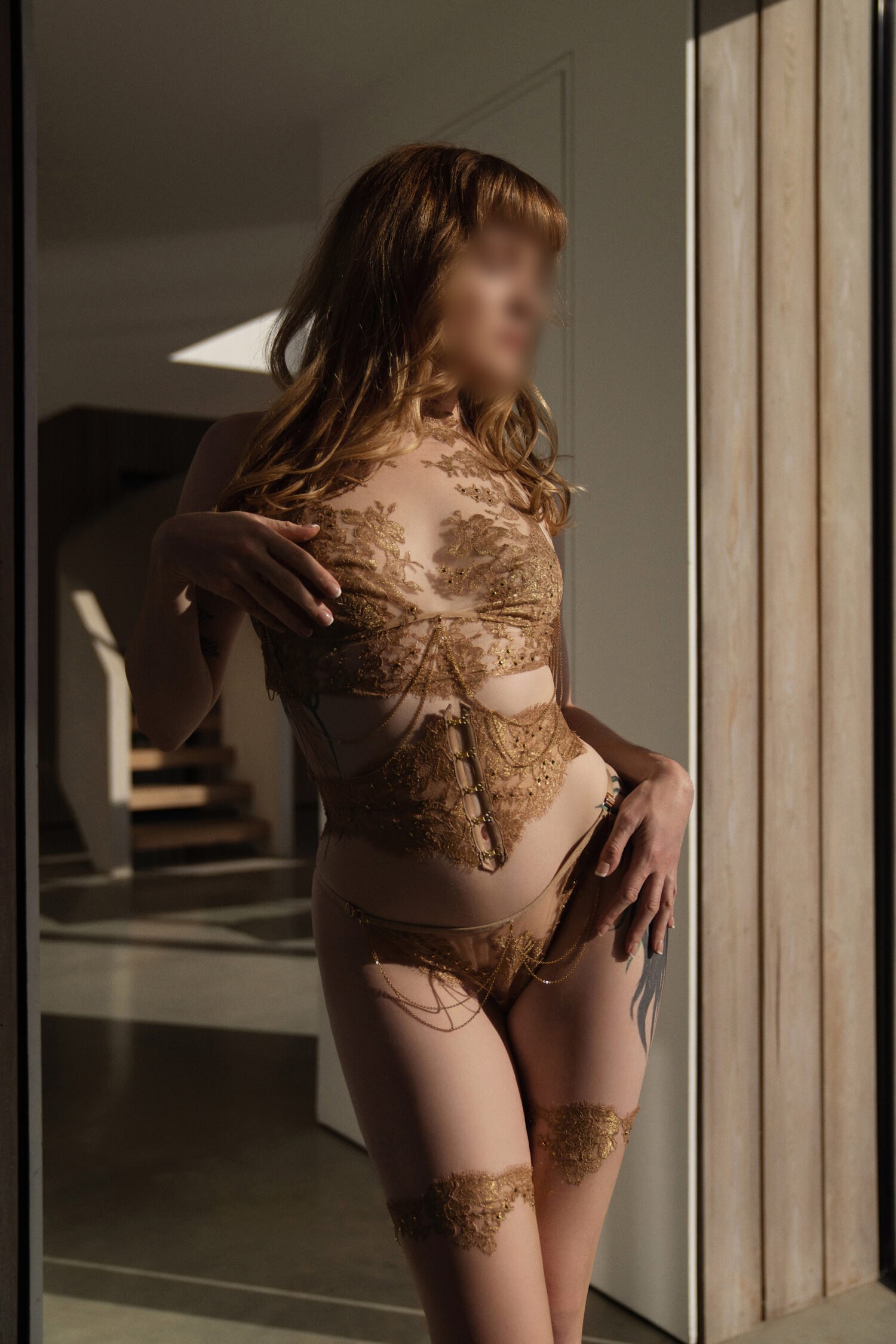 The Girlfriend Experience
Also known around here as, The Wilde Experience, will leave you feeling filled up with that post-date glow yet always tingling with the urge for more. In my academia my research is in the field of intimacy and relationships, so one could call me quite the expert! I enjoy reading exquisite texts on the art of romance and palpable intimacy and nurturing my communication and listening skills. One of the biggest challenges in the human world is mastering the art of authentic emotional and sexual intimacy – well then, challenge accepted! After all, we deserve a real and lasting connection that involves lust, friendship and sex. Expect romance, closeness, warmth, support, care, laughter, exploration and play. The pursuit of such genuine intimacy can feel daunting, as it requires the courage and commitment of getting to know one another. But with risk comes great reward – a delicious blend of me and you (and occasionally some friends if the mood takes us!) making for the most satiating of experiences!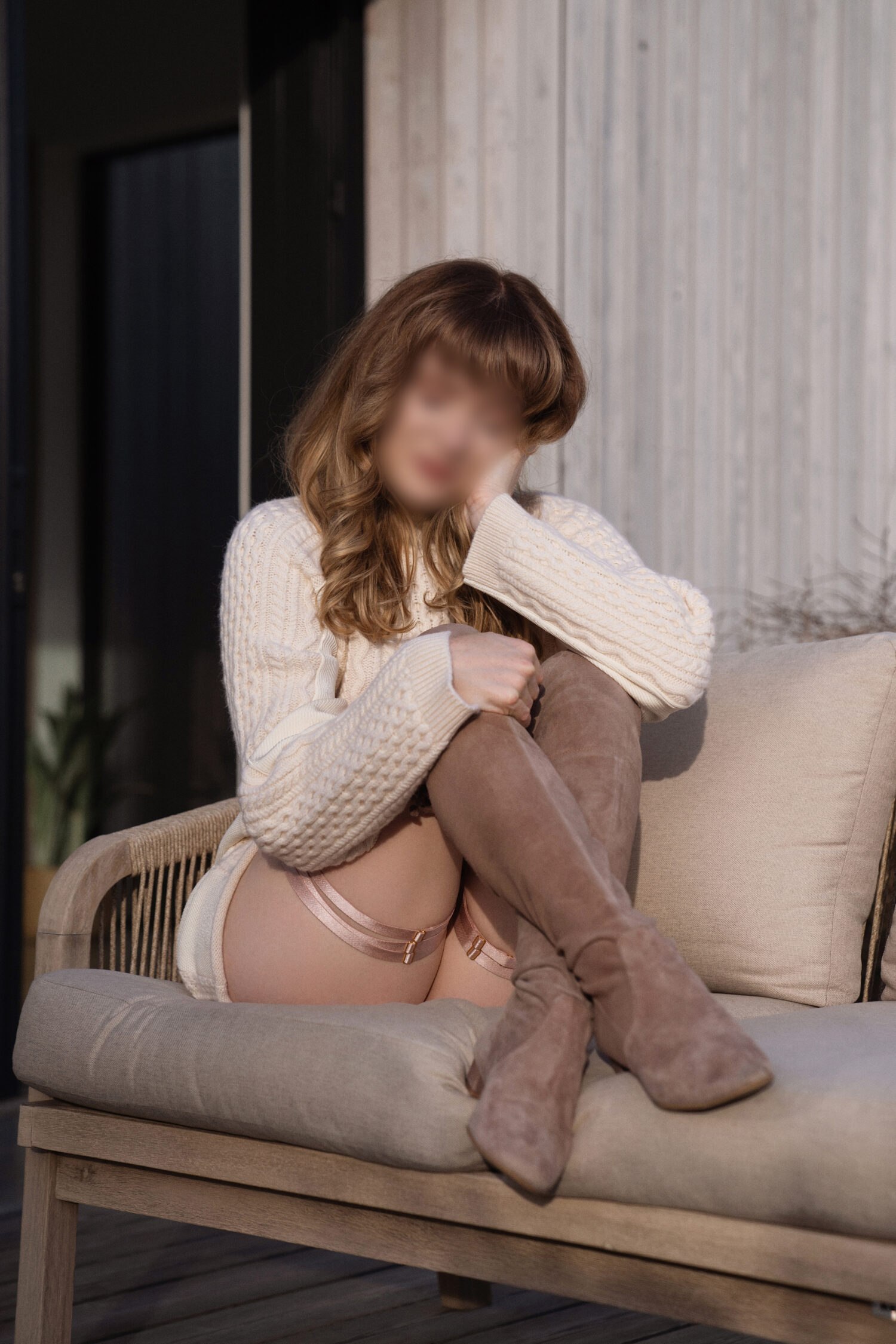 The Maverick Mindset
Alluded to in my introduction, in public I am a sensational, bubbly, hot-wife-material-woman, who you can very confidently take just about anywhere on your arm. However, in the privacy of the bedroom (or other rooms, I'm no conventional type), my sexual desires come out in full force. My biggest turn on is discovering what we both like and what we both want to explore, together. Think of this part of me as the kinky girlfriend experience, and my favourite kink is finding out what tickles both of our fancies. Are you naturally dominant looking for your submissive? I am your girl. Want to switch it up? I am game! This said, it is by no means expected that you engage in kink with me, and I love the taste of vanilla perhaps more than any other flavour (give me some sensual love-making followed by cuddles and kisses any day of the week). The point to be made here, is that I am far from one track minded when it comes to my sexuality. So, lover, do not be shy when it comes to sharing what you enjoy and what you would like to try. With me, it is a safe and enthralling space to play in. And if you'd like to invite a friend or two of mine, know that I am a proud bisexual, too.