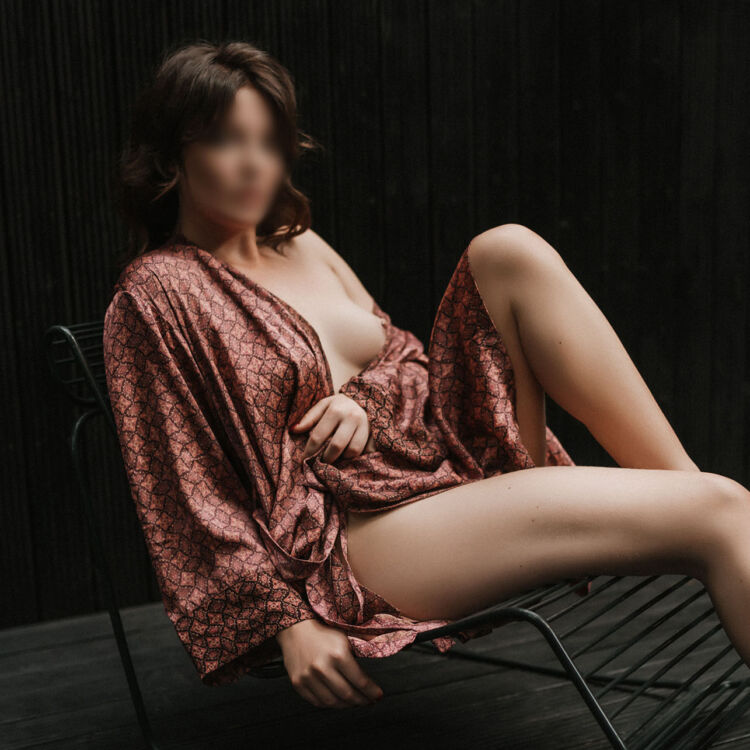 Sadie Scott
High cheekbones and low cut tops, if her blue eyes don't cut right through you, her wit certainly will. A master flirt and unapologetic in her desire, in short, Sadie's someone who's fun to have around and even harder not to.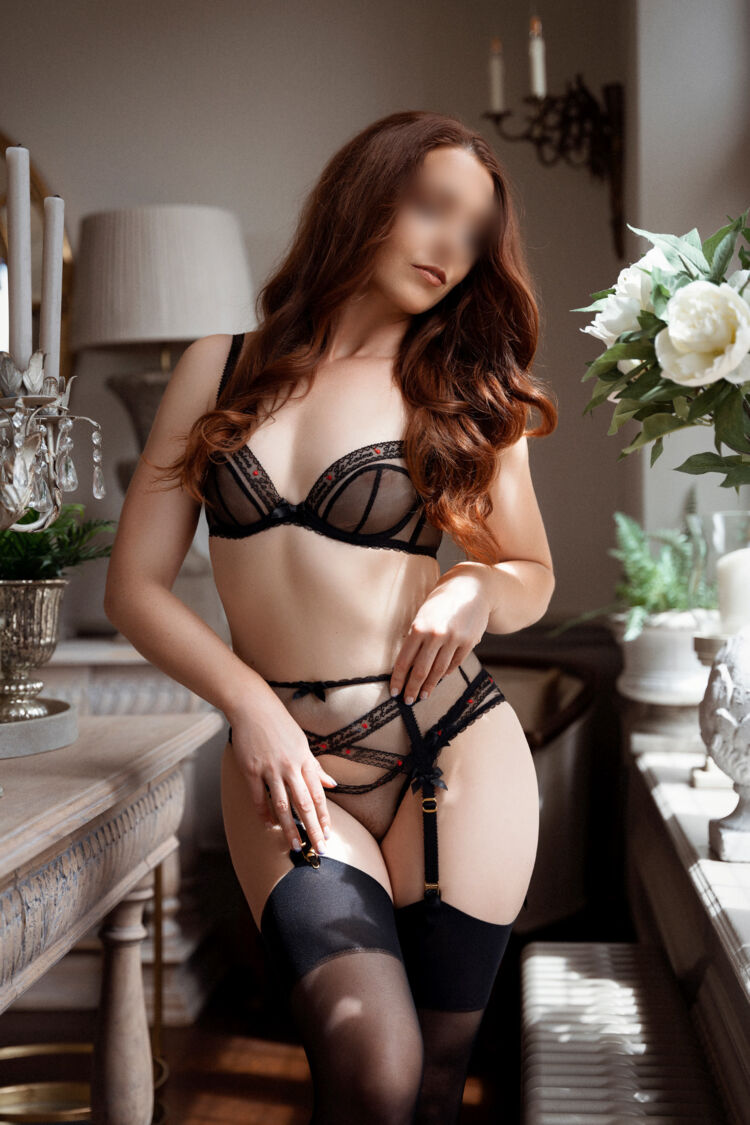 Cassandra Gray
Fair-skinned with big blue eyes, auburn hair and a mischievous smile, Cassandra is the girl-next-door you've always dreamed of. Student by day and sultry temptress by night, a date with Cass is the ultimate girlfriend experience with heaps of stimulating conversation, shameless flirtation, outrageous laughter and delicious delights behind closed doors…
Elle Voss
Elle is the height (pun intended, she's quite tall) of modern pre-raphaelite looks: thick, long golden-brown hair, smooth skin with a natural blush and expressive hazel eyes. Her warmth, intelligence and wit are sure to set you at ease even if she's the only one laughing at her own jokes…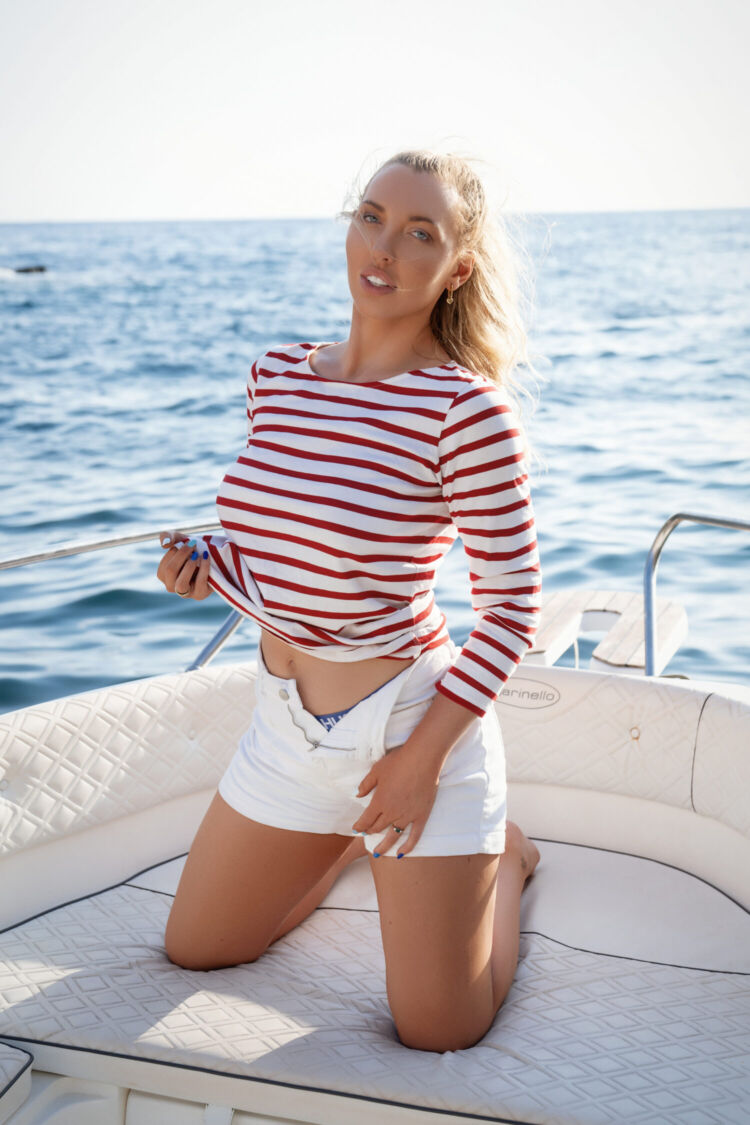 Nella Kitson
A vivacious blue-eye blonde; Nella is your favourite girl-next-door English rose. With her infectious smile and natural ability to put you at ease, you are sure to enjoy your time together. Her quick wit and sharp mind will always keep you entertained. An unforgiving flirt who is determined to lead you into a sensual journey that truly lets you lose yourself; only one question remains: are you ready?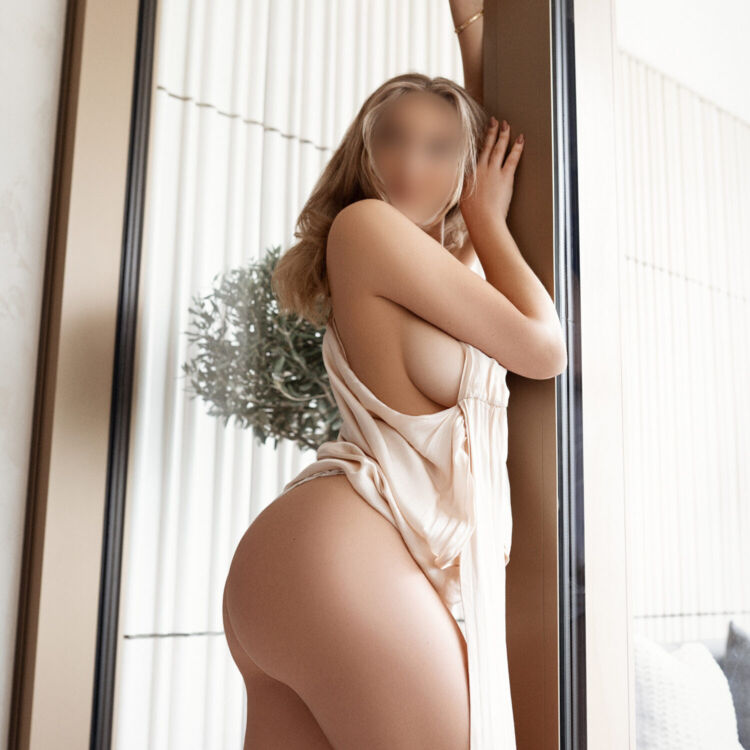 Daisy Hunter
Daisy is a British bomb shell and all-natural beauty with curves that will turn your fantasies into reality. With a warmth that will heat your soul, Daisy will dive head first with you into your deepest curiosities with a passion that will ignite your fire. All with green eyes that possess a glint of mischief!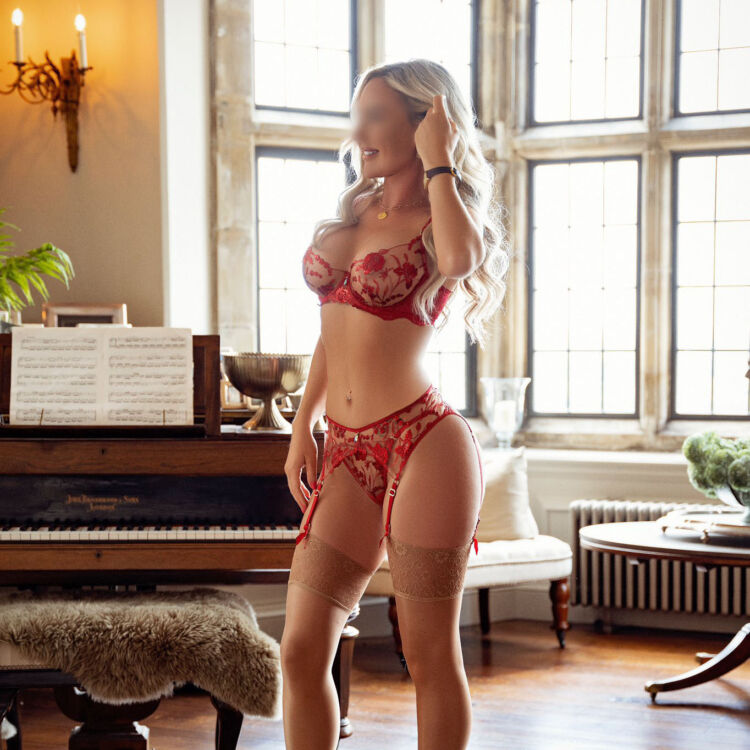 Elle Sanderson
Beautiful, blonde and elegantly British, Elle Sanderson is your cheeky and charming girlfriend next door who adores nothing more than to set all of your senses on fire. Elle's fitness model body, delectable smile and infectious personality make time spent with her nothing short of magical, with plenty of mischief along the way.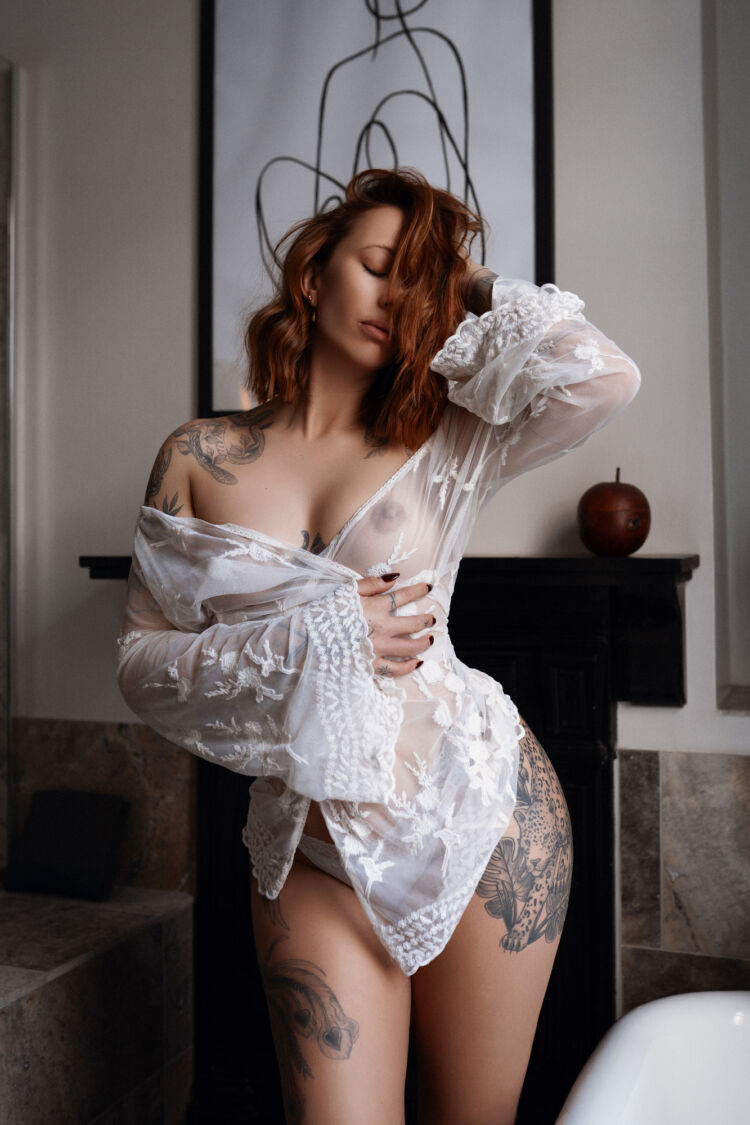 Elle Stone
Sensual, intuitive and intoxicating, Elle is a decadent and heady concoction, that will leave you with the most delicious aftertaste and a thirst for more. Her depth and intelligence means she always creates the most perfectly delicious experience, that you didn't even know you needed! Dive deeply into her sensuality, creativity and power and you may never want to leave..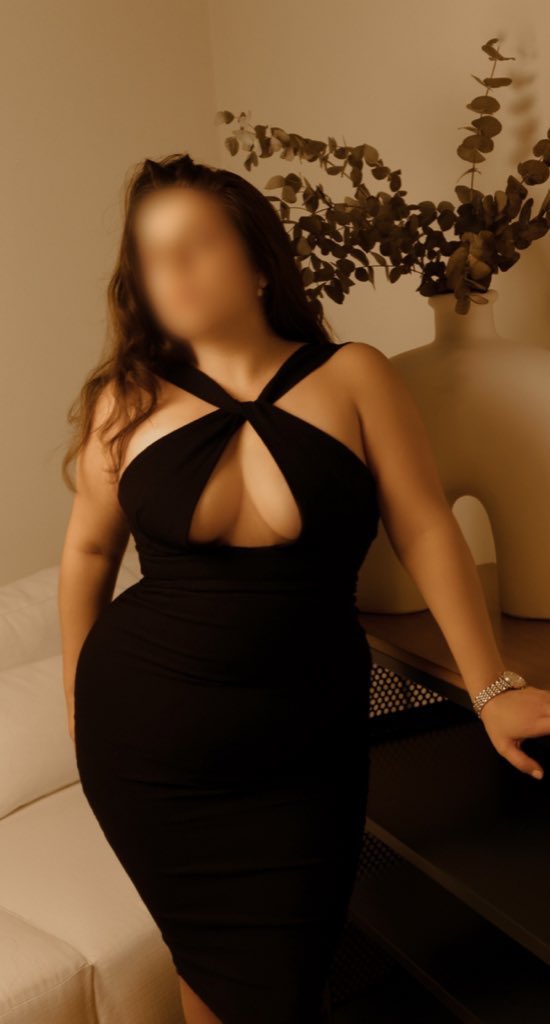 Sienna Nichols
Sienna is the rarest of diamonds, purveyor of luxury and the perfect girlfriend to unwind with. Dangerously addictive, her curves are not for the faint-hearted. She is available for dates in London and worldwide.
Rachel Fox
Rachel Fox is your favourite British brunette escort, international travel companion and professional sweetheart for gentlemen and couples. If you love to laugh, travel, and talk about the world, get in touch with us today and let's have some fun!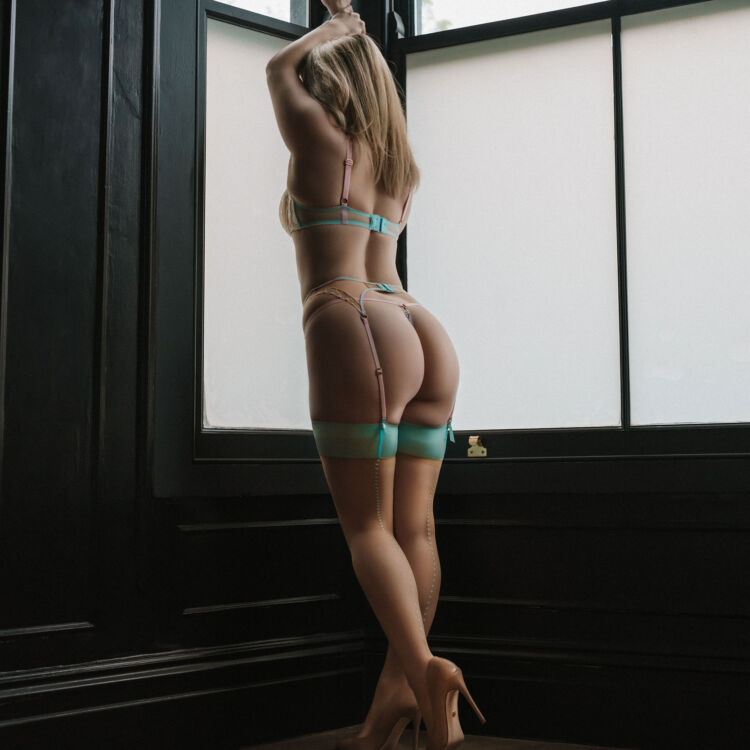 Abigail Lexington
When people said the best things come in small packages they weren't lying. Abigail is a warm, spirited, and bubbly blonde pocket rocket. She is a self-confessed nerd with a wild side. Her slim waist and sexy curves will have you coming back for more.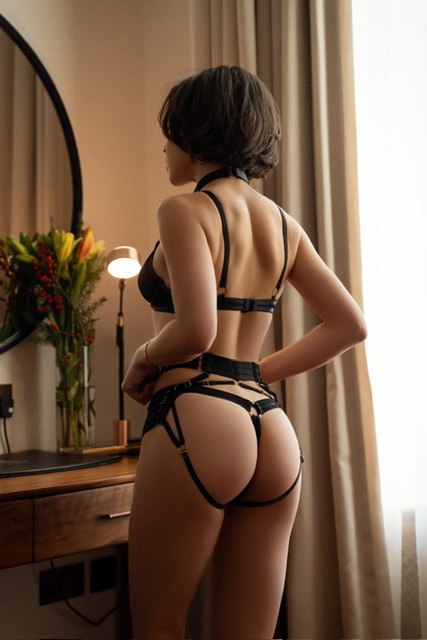 Eve Osyth
Eve is a sparkling charmer yet characteristically laidback, well-versed in making company melt in her hands. She gets off on deep, explorative & unrushed dates, perhaps closing with one of her favourite types of climax, a morning cup of tea.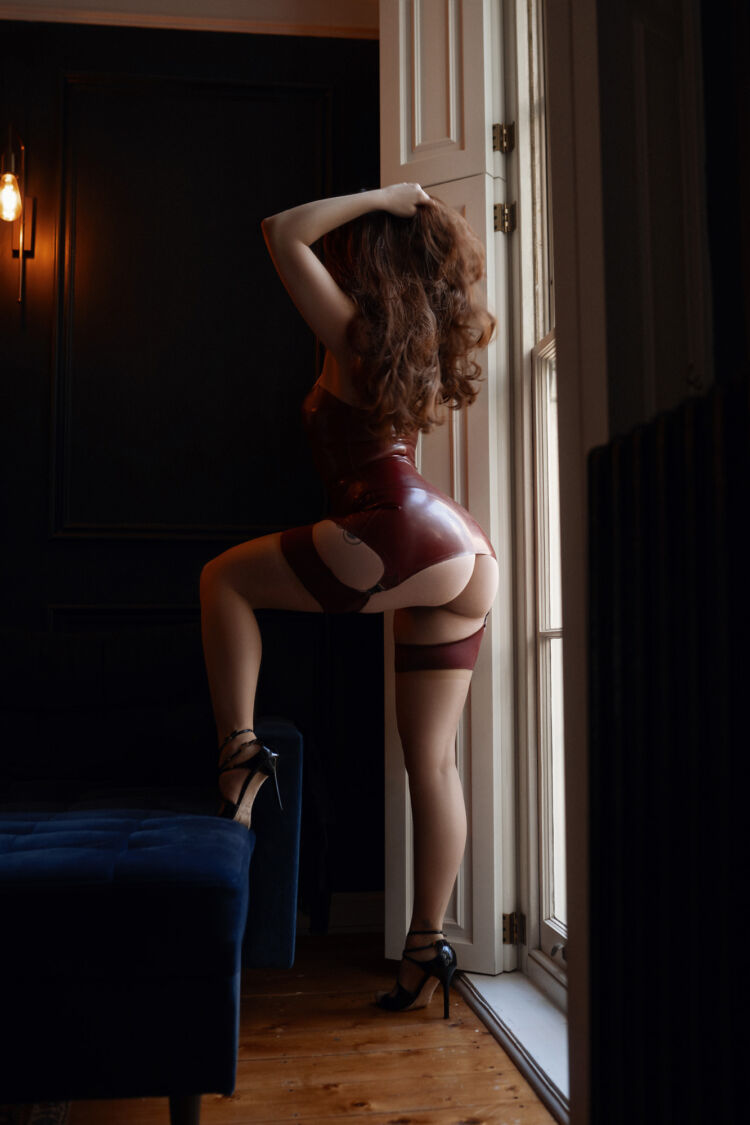 Victoria Rose
Victoria is a deliciously responsive friend with a naturally dominant nature. As well as a kinky companion, she is also a burlesque and fetish performer. She will not only put you at ease with her lively, sensual, and funny personality but also with her curvaceous, bubble derrière.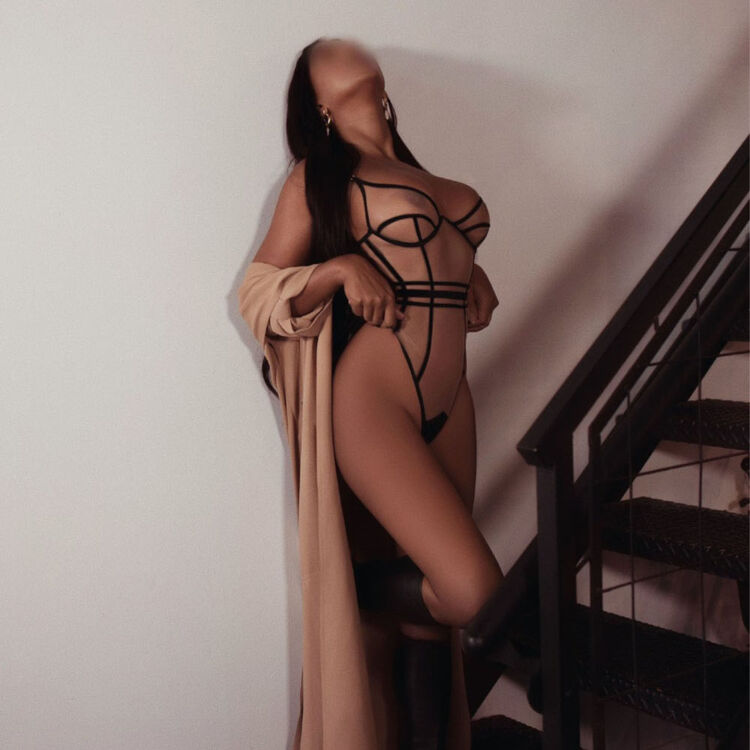 Sephra Grace
Sensual, sophisticated, and captivating, Sephra is the ultimate siren and unapologetic hedonist. She will immediately put you at ease with her warmth, wit, and gentle touch.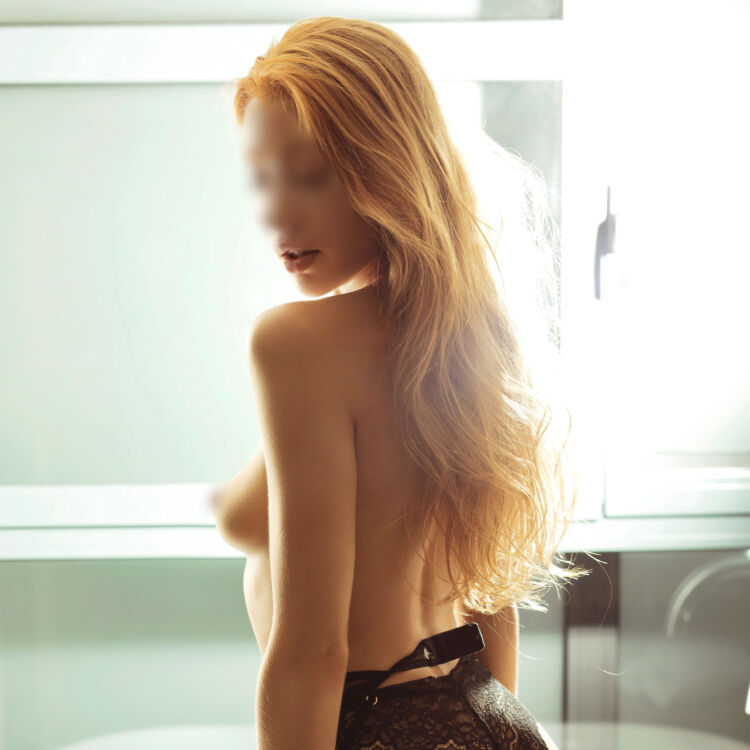 Daphne Devoré
Meet Daphne, your all around natural redhead from Sweden. Daphne is a self professed princess enjoying the finer things in life. Don't be fooled by her contagious smile and outstanding beauty, she is a passionate pleasure-seeker who will take your heart by storm… And she would love to be your new addiction.